Hi everyone! Welcome to my homepage.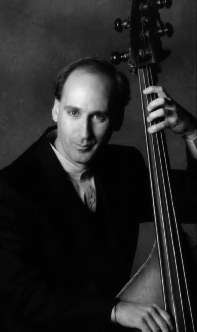 Favorite quote:
My definition of Life: Life is a succession of problems. Our attitude when they arise and our ability to resolve them makes us happy or not.
This is my homepage where you can read my bio, check where I am playing, learn about new projects and more.
I will update this page regularly so please come and check it out, especially the Where I play page.
I hope to see you where I play soon!
Bass lessons available, any style, any level welcome, I will give you all the trics of the trade!
Life is beautiful!
Sylvain
DO YOU NEED A BAND FOR A SPECIAL EVENT OR FUNCTION?
Bass lessons available!
I look forward to hear from you or to work with you!
Tel: +852-2987-1841